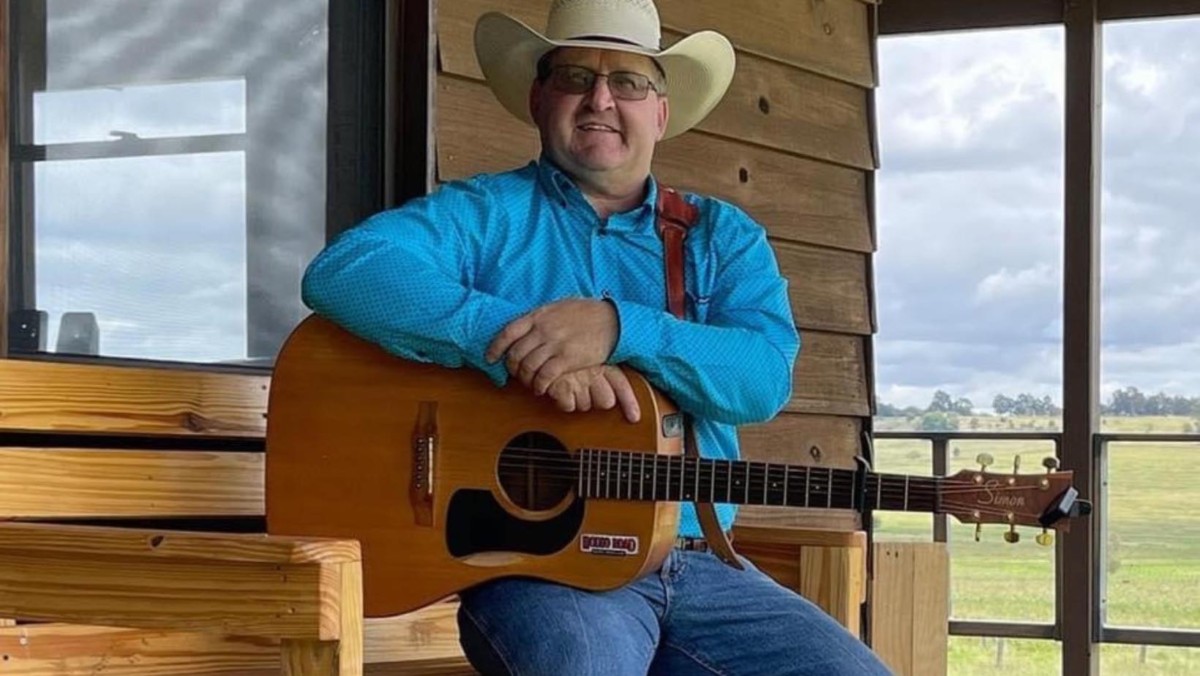 LISTEN ON SPOTIFY
Follow me on Spotify
to hear my latest singles and releases!
About Larry Cann
A passion for country music through a lifetime of country living
Fueled by many personal experiences, from the farm in Chinchilla, Qld to competing across North America as a pro rodeo cowboy, he has lived the lifestyle of the lyrics he sings. Larry resides in Kingaroy, Qld and juggles music, radio, and announcing duties across the country.